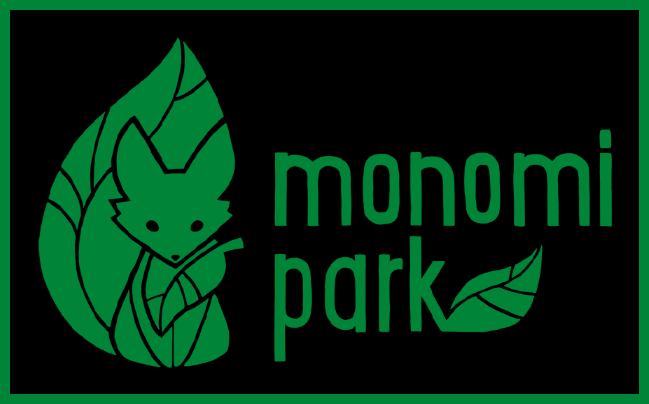 About
---
Founded in 2014 in sunny San Mateo, California, Monomi Park is a tiny bastion for wild dreamers and mad creators. We are currently developing our first project, Slime Rancher, a game for PC, Mac, and Linux. The last slime census tallied 11,356 slimes. Against our better judgement, this number continues to rise.
Crew
---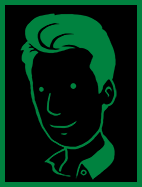 Nick Popovich is a game designer and co-founder of Monomi Park. Previously, he spent many years at Three Rings Design where he created and led development for the award-winning Spiral Knights. However, one day the stars called out to him once more and he set a course for worlds untraveled. Nick was last seen roaming the dusty hills of the Far, Far Range, about a thousand light years away.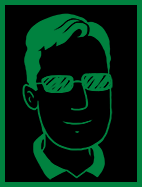 Mike Thomas is a software engineer and co-founder of Monomi Park. Mike has been a lot of places and done a lot of things, but most recently served as a mighty developer at Three Rings Design where he contributed to games such as Puzzle Pirates, Doctor Who: Worlds in Time, and Super Monkeyball: Bounce. Like all game engineers, Mike's chief specialty is extracting dreams from the ether and giving them a tangible form much to the continued amazement of those around him.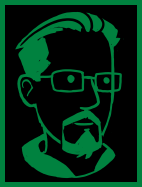 Ian McConville is an artist at Monomi Park. Ian's blistering, chromatic machinations have taken shape in the art direction for Spiral Knights as well as his webcomic, Three Panel Soul. One day, while exploring the vast Ohio wilderness, he encountered a treefox. Across a frozen field he met its gaze and knew at once the pact was sealed.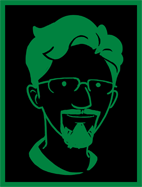 Matt Kramer hails from the ancient, mountain realm of Denver where he mastered scaling its frosty peaks, outdoor survival, and writing clean, efficient code. While only the last bit is really relevant to his work at Monomi Park, game development can be very unpredictable.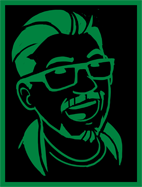 Chris Lum is a game designer whom the Monomi Park crew first met back at Three Rings where he fabricated the dark recesses of the Clockworks. Following his time there he engaged in a number of covert ops, including infiltrating the Mafia. If that sounds scary, know that we're actually talking about making video games so it's like, way scarier.
Slime Rancher
---
Our first project, Slime Rancher, is a frantic, chaotic, and very silly game for PC, Mac, and Linux.
Slime Rancher is the tale of Beatrix LeBeau, a plucky, young rancher who sets out for a life a thousand light years away from Earth on the 'Far, Far Range' where she tries her hand at making a living wrangling slimes. With a can-do attitude, plenty of grit, and her trusty vacpack, Beatrix attempts to stake a claim, amass a fortune, and avoid the continual peril that looms from the rolling, jiggling avalanche of slimes around every corner.
Follow development of Slime Rancher on the official Monomi Park Blog, visit the Slime Rancher page, or participate in the discussion on the Slime Rancher forums
Newsletter
---