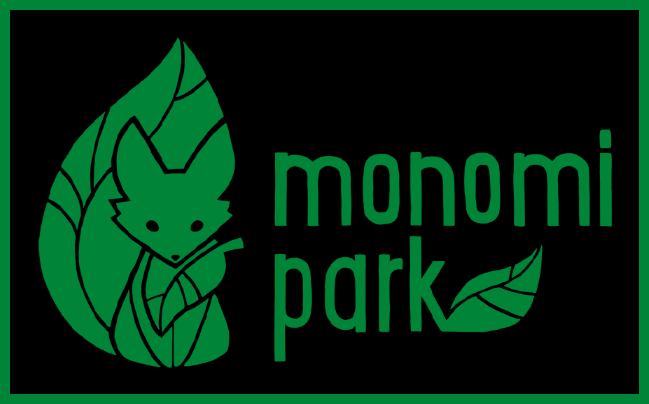 About
---
Founded in 2014 in sunny San Mateo, California, Monomi Park is home to a diverse team of wild dreamers and mad creators committed to creating unconventional gaming experiences that defy expectations. We are currently developing the award-winning game, Slime Rancher!
Crew
---
Nick Popovich
Co-founder, CEO
Mike Thomas
Co-founder, CTO
Kate Kavanaugh
COO
@havesomeslaw
Matt Kramer
Director of Engineering
Ian McConville
Art Director
@polygoncherub
Mike Daugherty
Design Director
Jason Bianchi
QA Director
Erin Anderson
Production Director
Chris Lum
Senior Game Designer
@coinopthinktank
Harry Mack
Composer
@hmaudio
Dan Venhardt
Senior Character Artist
@danvenhardt
Ray Bruwelheide
Senior Game Artist
Spencer Egart
Senior Game Engineer
Norma Martinez
Senior Environment Artist
Nick Watros
Technical Support Specialist
Dillon Sommerville
Senior Environment Artist
Cricket Carlson
Communications Manager
@Foxygen_Prime
Souren Papazian
Game Engineer
@sourencho
Tess Daniel
Game Engineer
Allison Gomer
Office Manager
Luis Armstrong
Technical Artist
Ross Kameny
Lead Technical Artist
Javier Panameno
Senior QA Analyst
Slime Rancher
---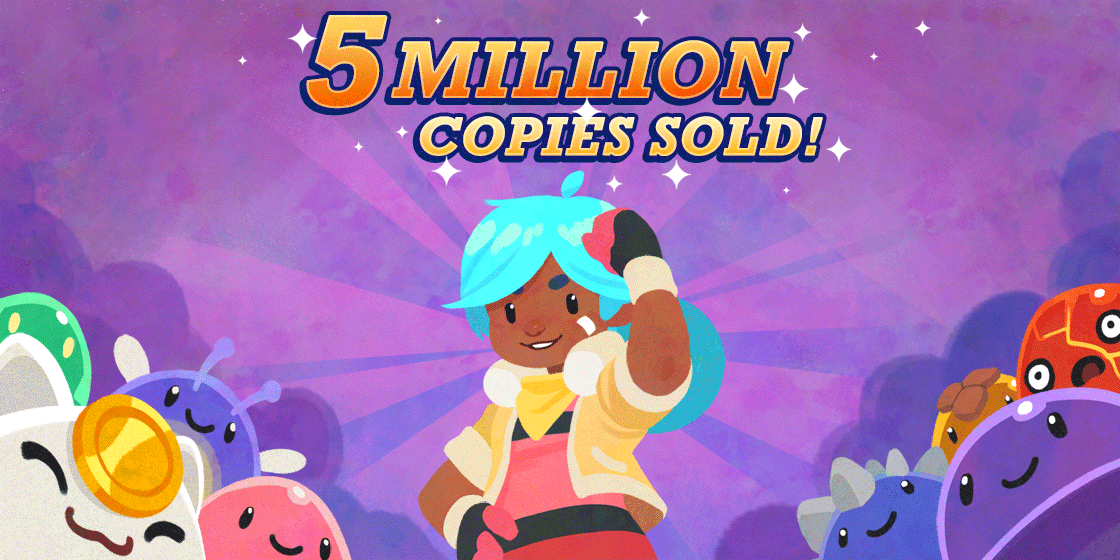 Our first project, Slime Rancher, has been a Steam Early Access success story, selling more than 5 million copies to date!
Slime Rancher was nominated for "Debut Game" in the 2017 British Academy Games Awards, received "Best Simulation Game" in Game Informer's Best of 2017, and has been nominated for "Best Debut Indie Game" in The Game Awards, "Best Gameplay" in Brazil's Independent Games Festival, and "Best Indie Game" in the Golden Joystick Awards.
And we're not done yet! Slime Rancher has been continually updated since its initial release in 2016 with more awesome content on the way!
Join our ever-growing community of ranchers and learn more about the world of Slime Rancher by visiting SlimeRancher.com.
Follow development of Slime Rancher on the Monomi Park Blog or by following us on Twitter.
Newsletter
---